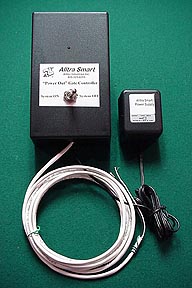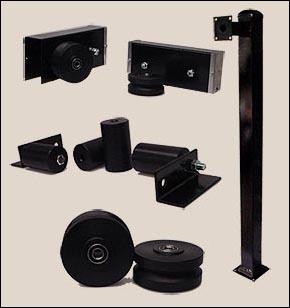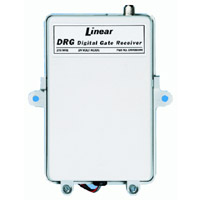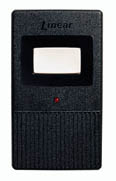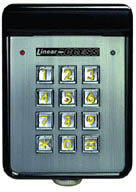 Welcome to Alltec Accessories

           (800) 325-4283

e-mail: info@alltecgates.com

Open your gate

when the power is off!!

Ask about the "Alltra Smart"

Combined with a standard PC UPS system, the Alltra Smart can open your gate when the power goes out at 1/5 the cost of traditional battery backup systems.

V-Groove wheels with guarded carriers

Guide rollers & brackets

Gooseneck posts

(in ground and bolt down)

Need help with parts or service? Give us a call!

  Radio transmitters and     receivers for convenient     access to your property

Stand alone keypads for inexpensive access control

Yes! We carry and service many manufacturers product lines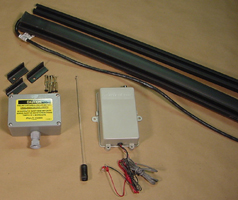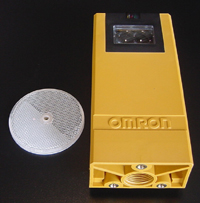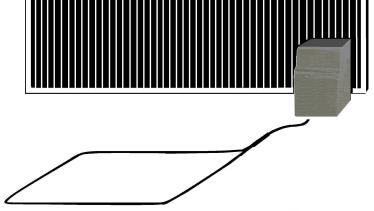 The Alltra Loop

The only adjustable direct bury vehicle loop

The loop adjusts to the size and shape of the trench.  No accurate digging.  Bury in any media; no conduit or splicing!


Intercoms and keyswitches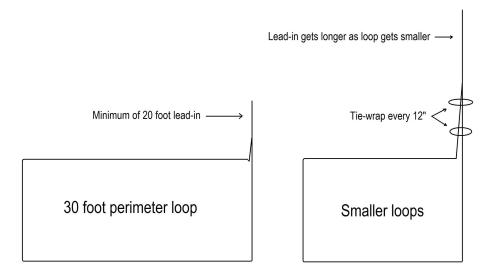 Contractors, now you can always have the right loop in                               stock - saves time and money!